Bethel Bible Church
would like to welcome you to join us
Sunday Mornings
10:30 AM
RIEGELWOOD,
NORTH CAROLINA 28456

Sunday 10:30 AM – Bethel Bible Church
Wednesday 7:00 PM

GET INVOLVED IN BBC MINISTRIES
A church infused with Jesus' life, love and passion.


Founded on the promises of 1Peter 2:9 in January 2010, Bethel is a Christ centered, Bible based church. A "Distinctively Different" fellowship made up of people who are seeking truth from the word of God. Our main mission is to love God, love people and take action.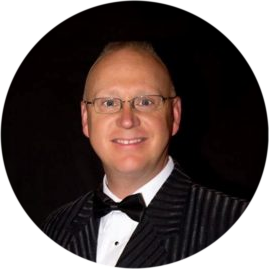 Life's Verse – Galatians 2:20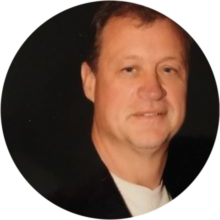 Building & Grounds Director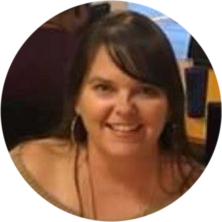 Life's Verse – John 13:7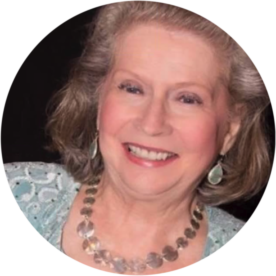 Life's Verse – Philippians 4:13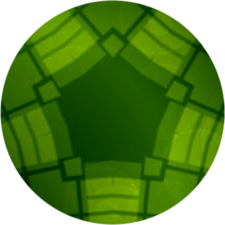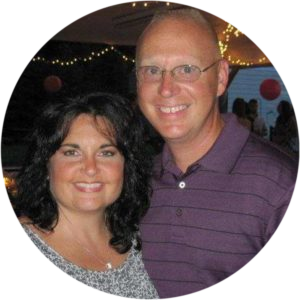 Veronica & Pastor Brian Beaver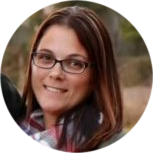 Life's Verse – Deuteronomy 31:6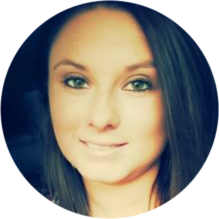 Nursery/Children's Director
Life's Verse – Genesis 2:18-25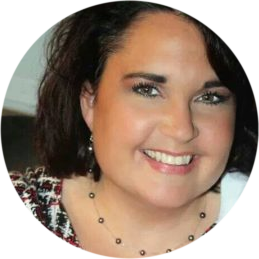 Life's Verse – Psalm 107


BETHEL BAPTIST CHURCH
MOBILE APP
Bethel Baptist Church has a mobile app that you can use to listen to our audio, video and online tithe.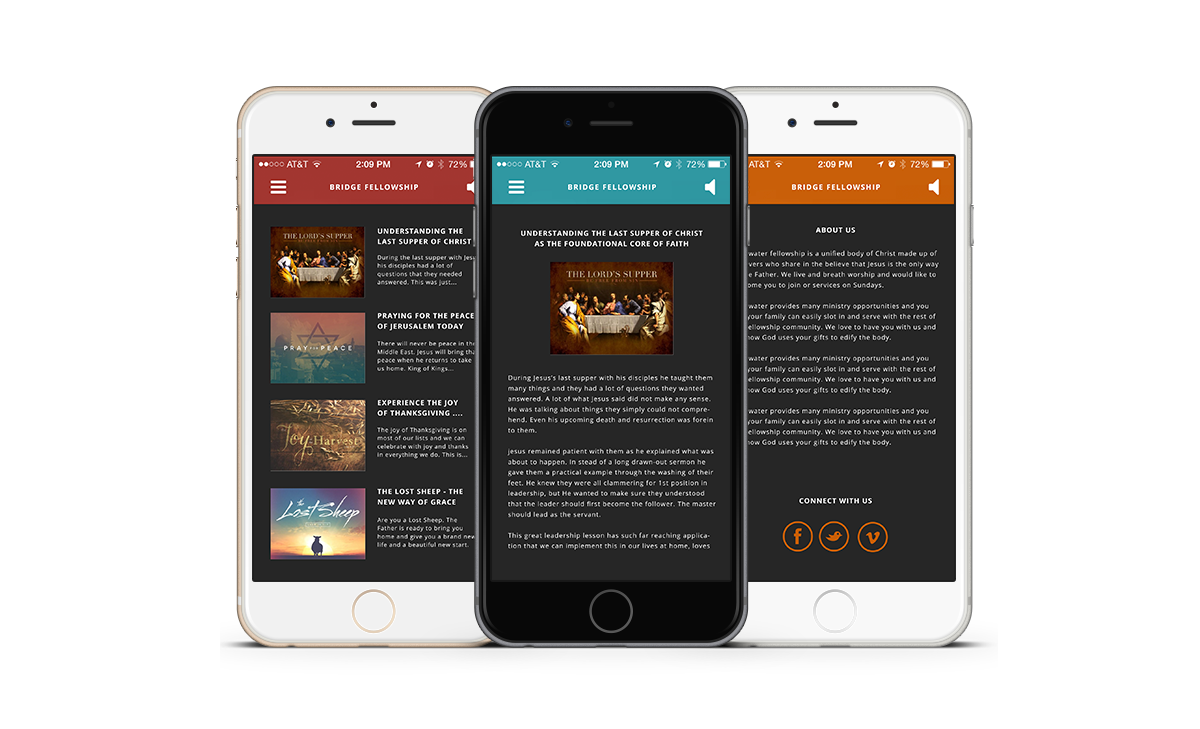 Follow our teaching series to gain a deeper insight and knowledge of God's Word. You will grow in your faith like never before.
Jesus is the center of it all!
Not by might or by power but by the Spirit of the Lord.
ONLINE STREAMING – VIDEO SERMONS
VIRTUAL ONLINE REVIVAL – "HAVING COURAGE IN CRISIS"
HOLY WEEK – "THE SUFFERING KING"
HOLY WEEK MINI SERIES, THE SUFFERING KING – Wendesday April 8, 2020 7:00 PM
Bethel Baptist Church video sermons are here to help equip you to follow God.
HOLY WEEK MINI SERIES; THE SUFFERING KING – Easter Sunday, April 12, 2020 11:00 AM
FACEBOOK LIVE – @bbc1peter29
Thank you for your Gifts and Tithes! We are excited to see what the Lord will do through you !
Thank you again;
God Bless
CONTACT US
Address: 1493 Neils Eddy Road
Riegelwood, North Carolina 28456
Email:bbcdistinctivelydifferent@gmail.com
Phone: (910)-470-7744
GET THE BETHEL ANNOUNCEMENTS TODAY
Announcements Now
ABOUT BETHEL'S FELLOWSHIP
Be our guest on the last Sunday of every month for a dinner on the Grounds
Potluck Luncheon. Join us as we fellowship with each other celebrating God's love and goodness through fellowship and song.